Jonzy Market ~ Country Convenience Store 
is located 5 Miles East of Balsam Lake, WI on County Rd I

Jonzy Market is now hiring cashiers, part-time, nights and weekends stop in and pick up an application or email [email protected]
We are open for all your essentials
Jonzy Market is your "one stop shop: for all your needs.
We are conveniently located just 5 miles East of Balsam Lake on Country Road I or 7 miles of off Highway 8.
NEW HOURS:
Monday – Sunday 6am-9pm

Jonzy Market is designed to serve our guests on their way to work, on the way home, and going about their daily lives. We have fresh coffee, on-the-go snacks and meals, including sandwiches and pizza.
Grocery Items/Great Meat Selection
Propane Tank Exchanges
All kinds of Snacks
Camp Fire Wood Bundles
Boat & Jet Ski Oils & Treatments
Snowmobile Oils & Treatments
Automobile Oils & Treatments
Always on Sale..Windsor 1.75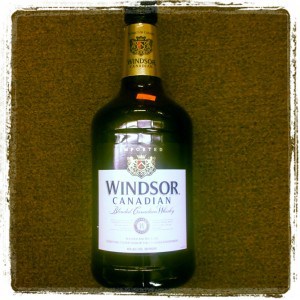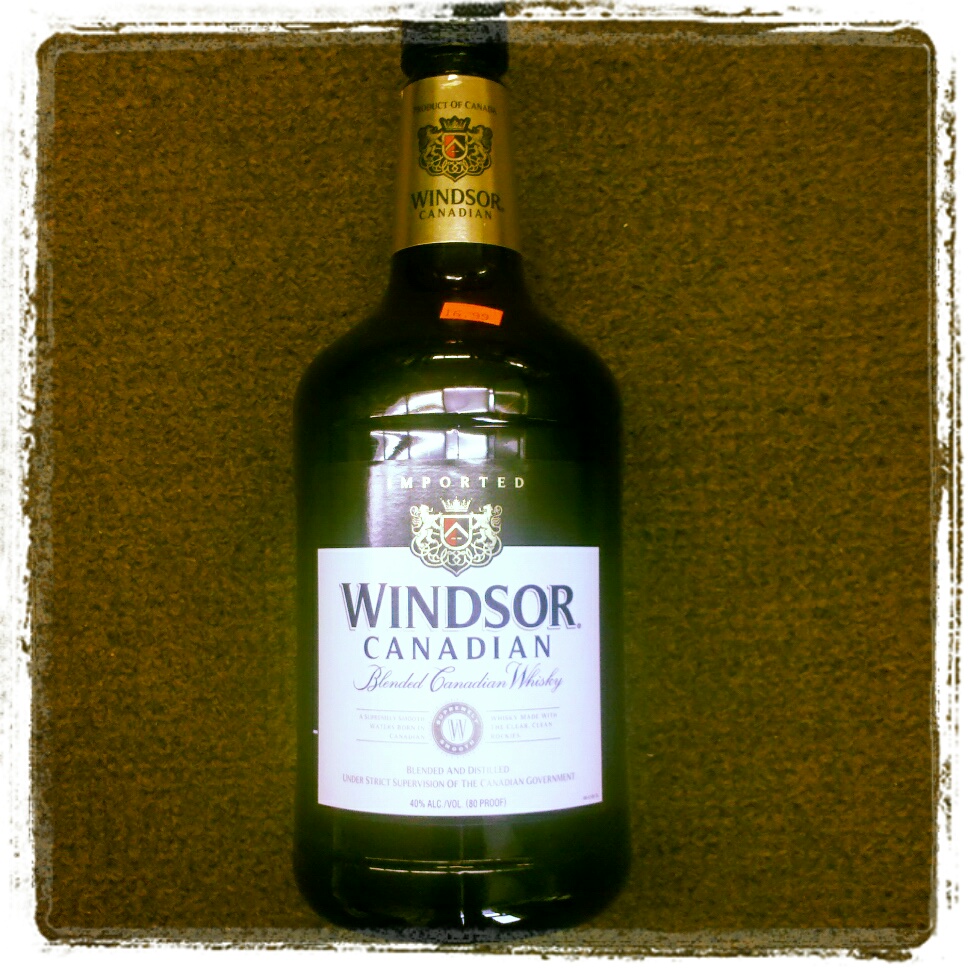 Check out our beer coolers...
and weekly beer specials!