Liquor Store Balsam Lake WI
Jonzy Market Country Convenience / Beer / Liquor Store Balsam Lake WI
located 5 Miles East of Balsam Lake on Cty Rd I.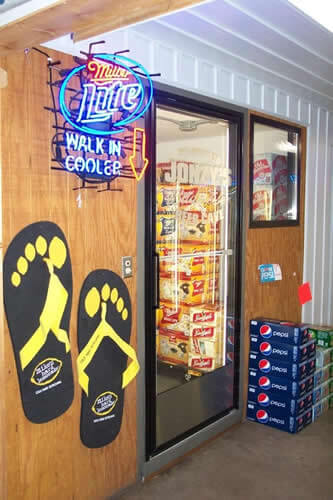 Check out our beer coolers…
and weekly beer specials!
Jonzy Market carries a wide variety of
beer, liquor, wine and pop.
We are very proud at Jonzy market to offer a diverse selection of wines, champagnes, liquors, and beer.
Come in and browse our wide selection or ask one of our friendly staff to help you fine what you need. Our prices are very affordable and don't forget the ICE!
This weeks specials are:
Beer Specials good September 29th thru October 26th, 2023
Twisted Tea 12 pk cans $19.29
Vizzys asst flavors 12 pk cans $19.39
Keystone 30 pk cans $19.79
Liquor Specials good September 29th thru October 26th, 2023:
Phillips Rootbeer Schnapps 750ml $9.29
Sutter Home Cabernet Sauv 750ml $6.49
Phillips Vodka 750ml $6.99